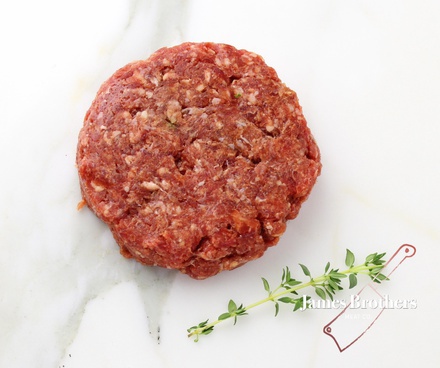 Premium Wagyu Mince For Burgers (Fullblood Wagyu) (Price per 250g)
---
Product Description
If you have ever wanted to make your own burgers this is the ONLY MEAT YOU WILL EVER NEED!!!
Fullblood Wagyu mince makes for the juciest most flavoursome Burgers ever made.
Simply add salt and pepper and let the wagyu flavour do its thing!
price is per 250g reccomended Pattie size 150-200g per unit.