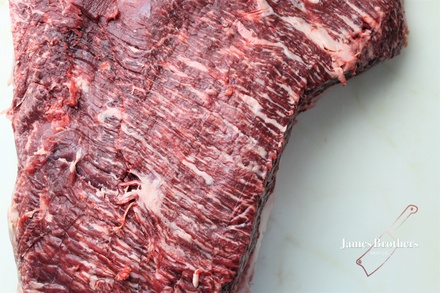 Premium F1 Wagyu Brisket MBS7+ (price per 250g, whole brisket approx 7kg)
---
Product Description
**TRIMMED FOR PHOTOGRAPHY PURPOSES ONLY**
The perfect product for a "Low n Slow" cook the brisket is a staple in the scene.
Good brisket is amazing and wagyu brisket is next level.
whether you're a novice or a pro this is a must have.
Simply select a brisket and accompany it with one of our unique rubs in our "rubs, sauces and seasonings" category
and you're on your way to an awesome meal.